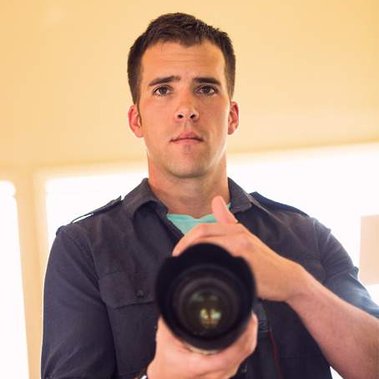 Pete Garceau is a book cover designer that has previously worked at St. Martin's Press and is currently an art director at Hachette for PublicAffairs and Bold Type Books in NYC. He is also a freelance designer that has designed many NYT bestselling books.

He lives in New Hampshire with his wife and 2 kids.

For more information on Pete's work, or to just say hello, feel free to get in touch.